MARITIME INVESTIGATIONS
With the jack up barge lift technology, be more precise and save time for your geotechnical investigations up to 30 meters water depth
LAND INVESTIGATIONS
Perform every type of boreholes and drilling and measure your drilling parameters to guarantee optimal quality and safety.
IN-SITU LABORATORIES
Our laboratories are equipped with our own equipments to carry out all the tests required for construction projects for buildings, engineering structures, roads, harbours or mines.
Our expertise
For over 15 years, the Magma Group has been the leading private geotechnical laboratory in Africa.
The company has the latest generation equipment required for the laboratory activity for buildings, roads, engineering structures, industrial and mining constructions.
We are the only laboratory to own a jack up barge for geotechnical studies in the Maghreb and Africa Regions.
Magma International has a network of partner laboratories in the Maghreb and Europe to address the specific needs of our customers.
Our laboratories perform the tests according to the standards required by our customers, whether European (EN & NF), American (ASTM & AASTHO) or international (ISO).
Operating daily in the sub-region, our teams are composed of engineers, technicians and sounders who acquired their experience in either Tunisia or France.
Our services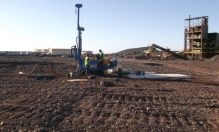 Up to 400 m depth and 5 inches diameter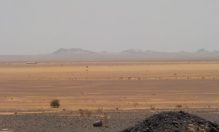 From in-situ laboratory to mining drilling services.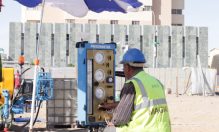 Hydraulics, hydro-agricultural, energy, environment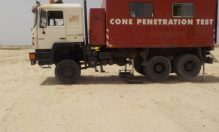 Full Range of In-Situ Tests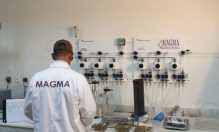 Since 2003, laboratories all around Africa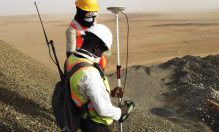 Improve your measurements with our engineers and technicians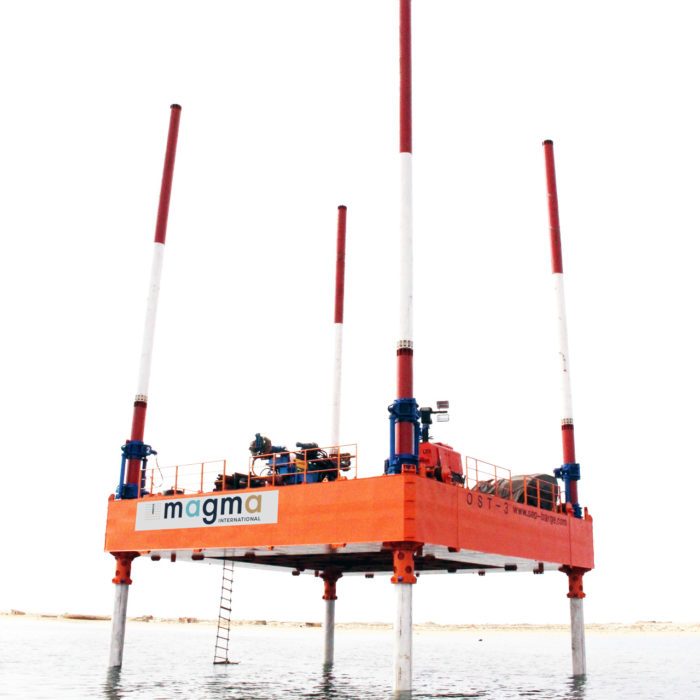 Offshore geotechnical investigations for harbours and rivers Can be delivered within a week throughout Africa
They trust the Magma Group