One of the group's major specialties is the implementation of services dedicated to mining companies.
For more than 10 years, the companies of the group have made excellent references in the mining sector and have expanded year after year the range of services offered.
Magma has worked for Kinross, SNIM, Xstrata-Glencore, Hatch and Ausenco
Specialist in mining constructions
Mining Drilling
Mining Analysis Laboratory
Installation of networks of precision geodetic landmarks in mining sites, sometimes in the middle of the desert, linked to international networks. These terminals are often designed to withstand mining vibrations
Conducting topographic surveys of mining project sites,
Establishment of permanent topographic stations to cover the entire mine
Provision of topography brigades equipped to ensure the quality control of constructions,
Carrying out preliminary geotechnical investigations for mining constructions
On-site laboratories available to ensure quality control of constructions,
Engineering studies of mining infrastructures.
Services in the field of exploration
Carrying out mining exploration campaigns by core drilling or reverse circulation (RC),
Preparation of mining samples,
Analysis of mining samples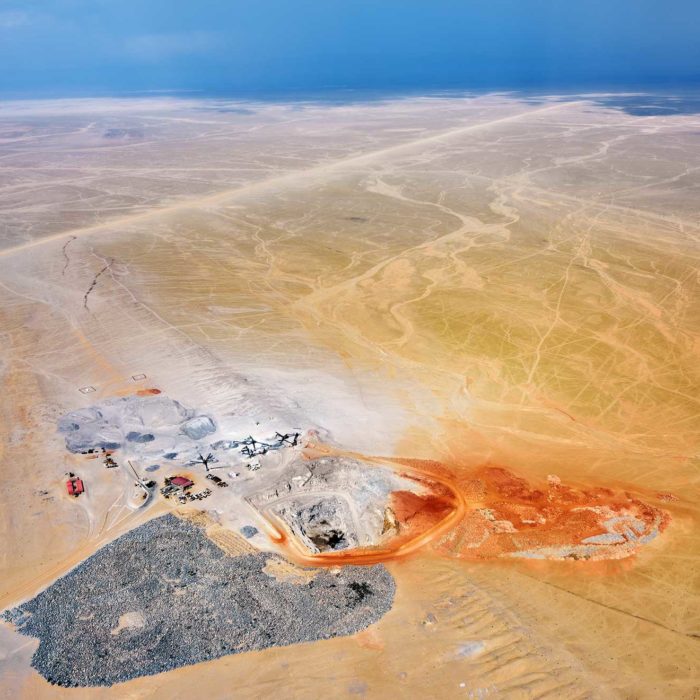 Services in the water sector
Drilling for water using the OD-ODEX technique in sedimentary environments
Installation of piezometers for aquifer monitoring
Water production drilling,
Water quality analyses.
Services
Fields of application
Services
Mining Drilling
Mining Analysis
Geodetic networks
Topographic Surveys
Topographic Stations
Topographic Brigades
Preliminary studies
Labs in-situ
Fields of application
Prospecting
Exploration
Exploitation
Environment